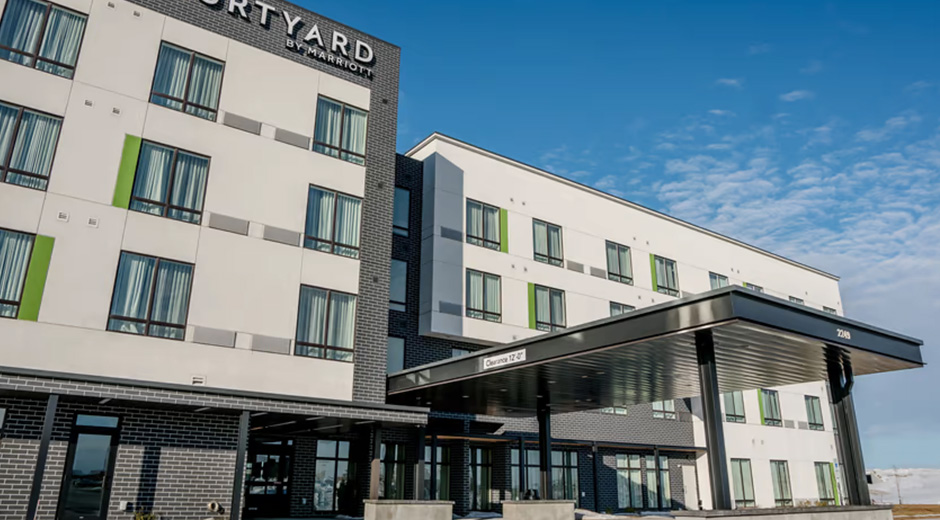 This article originally appeared on hotelmanagement.net. Click here to view the original article.
Brandt Hospitality Group has implemented Broadvine's cloud-based application to optimize portfolio profitability. The company will use Broadvine to help improve hotel performance in its existing properties as well as the growing portfolio with hotels under development in six states.
Broadvine's application provides accurate, reliable budgets and forecasts, real-time reporting data and labor insights. By consolidating data from the property-management, labor and accounting systems, Brandt Hospitality now will have central access to portfolio performance data, to analyze and enable faster decisions to optimize profitability.
"Broadvine is a business-intelligence tool that feels like it was built specifically to meet our needs," Brandt Hospitality CFO Steve Kluvers said in a statement. "We look forward to working with a group that provides the data we need while speaking the language of our industry."