We're A Full Service General Contractor
Brandt Hospitality Group is a unique hotel company that develops, owns and operates a wide variety of hotels across the U.S. We leverage our strong relationships with franchises, developers, cities, vendors and contractors to give each project an advantage. With BHG as the general contractor, our clients will benefit from our depth of experience and hospitality culture.
>
Trusted Partners
12 brands in our portfolio within Marriott, Hilton, IHG & Radisson including 2,200+ rooms
>
Experienced
Our team has completed 50+ hotel builds and over 160 renovations & PIPs
>
Proficient
We are one of the most active hotel developers in the United States
>
Active Pipeline
We maintain a pipeline of 10+ hotels in various stages of development at all times
Third Party Services We Offer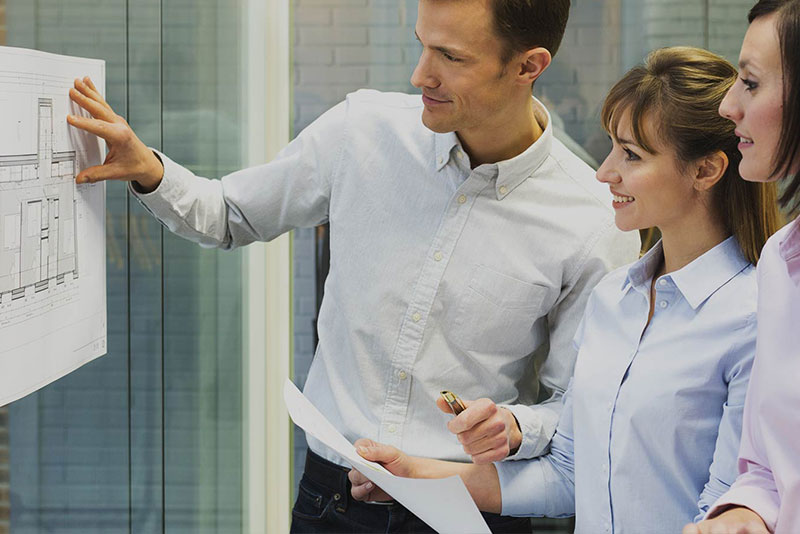 Pre-Construction →
Each unique opportunity is analyzed to ensure the best brand and site is selected for development in strong markets. Land purchases and sale agreements are negotiated to the most favorable terms possible. Once in escrow, the team creates a strategic design plan and kicks off the entitlement and permitting process with realistic timeframes and budgets. We then direct each project through construction and bring the Owner's vision to life.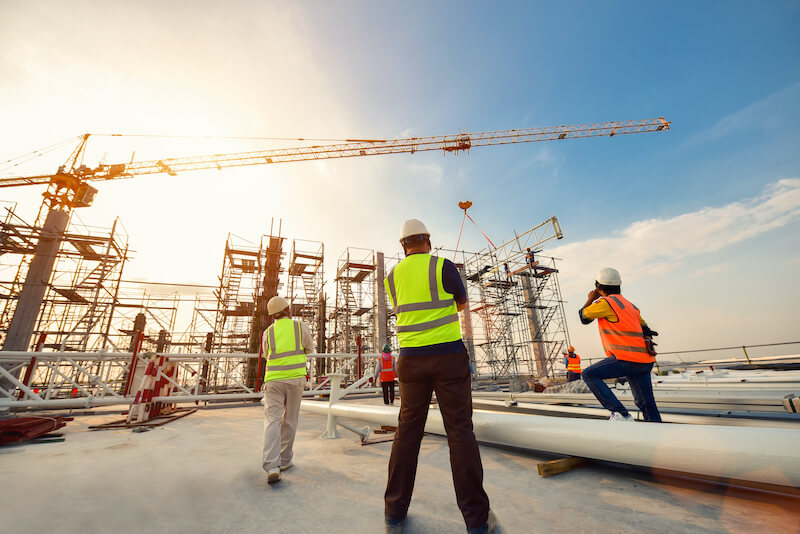 Project Management →
We blend our deep experience with historical data, market information, and our extensive contractor network to deliver high-quality projects on schedule and on time. From initial design, to construction, certificate of occupancy, and through opening, our team creates the best possible experience for all parties. Looking at the development awards from our franchise parters, they would agree.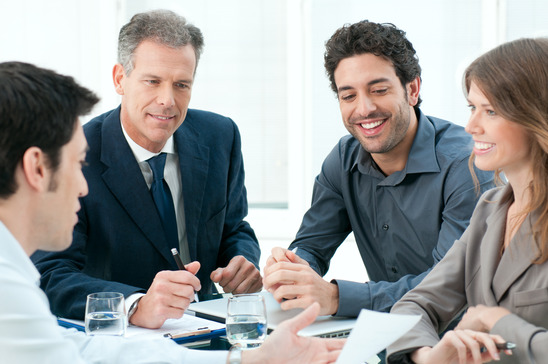 Management →
With systems and processes proven successful over 25 years, our hotel management team consistently produces award-winning results. Impressing team members and guests is our priority. Understanding that employees are evaluating us as much as we are evaluating them, we work hard to maintain a recruiting network to share our culture with the talented people in our industry.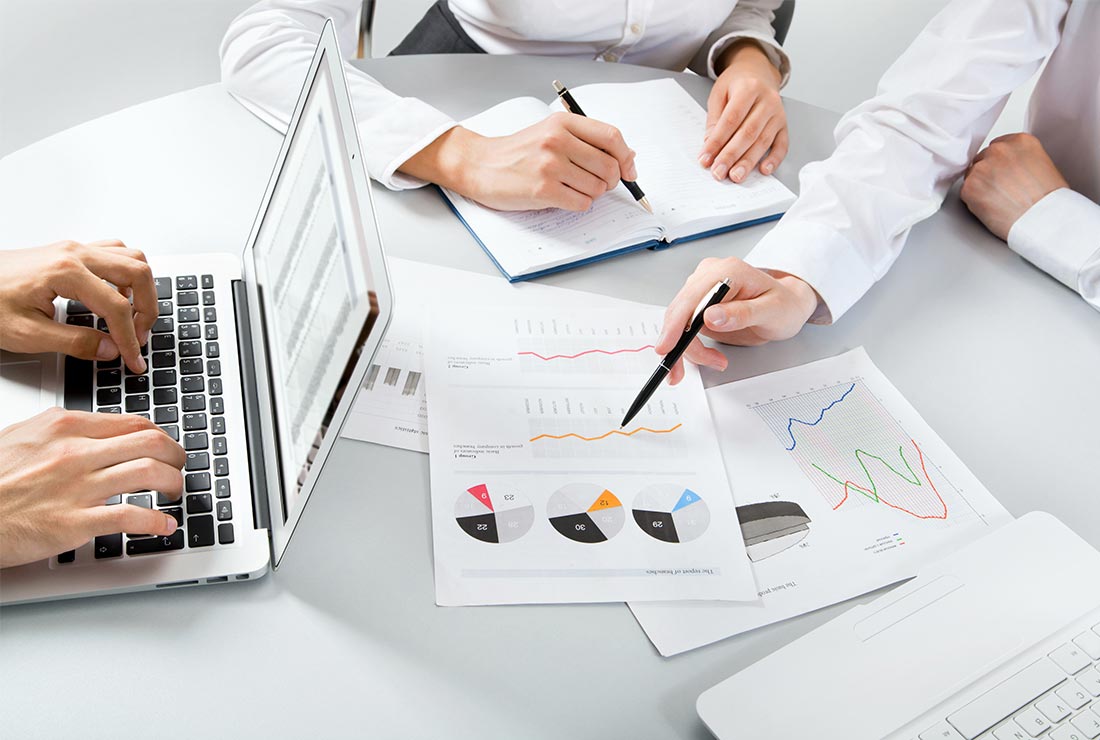 Administration →
Our systems and processes for the management of contracts, purchase orders, payments and reporting, ensures great communication and visibility across all phases of each project. Our accounting team works closely with lenders to keep both payments and projects on schedule.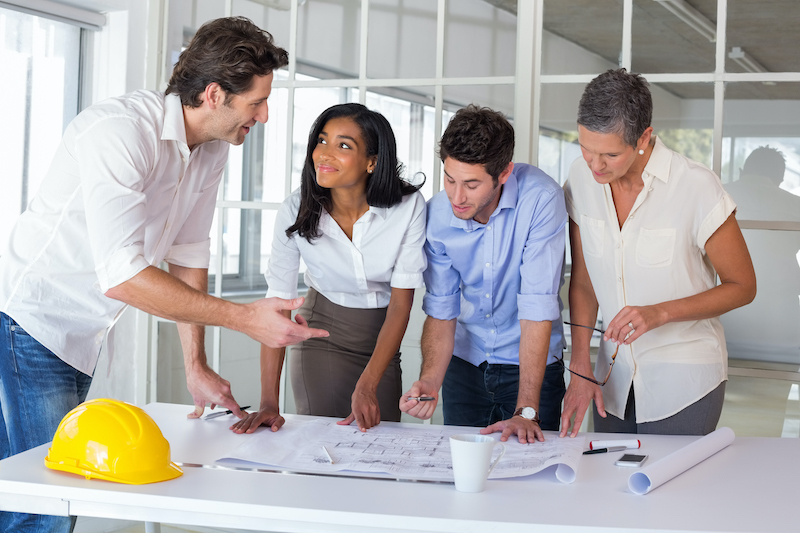 Procurement →
Our in-house procurement team handles bid analysis, budget review and product take-offs to deliver quality, budget-conscious selections. They navigate supply chain issues and track products through delivery. Full control of this process ensures our site superintendents are able to install and stay on schedule.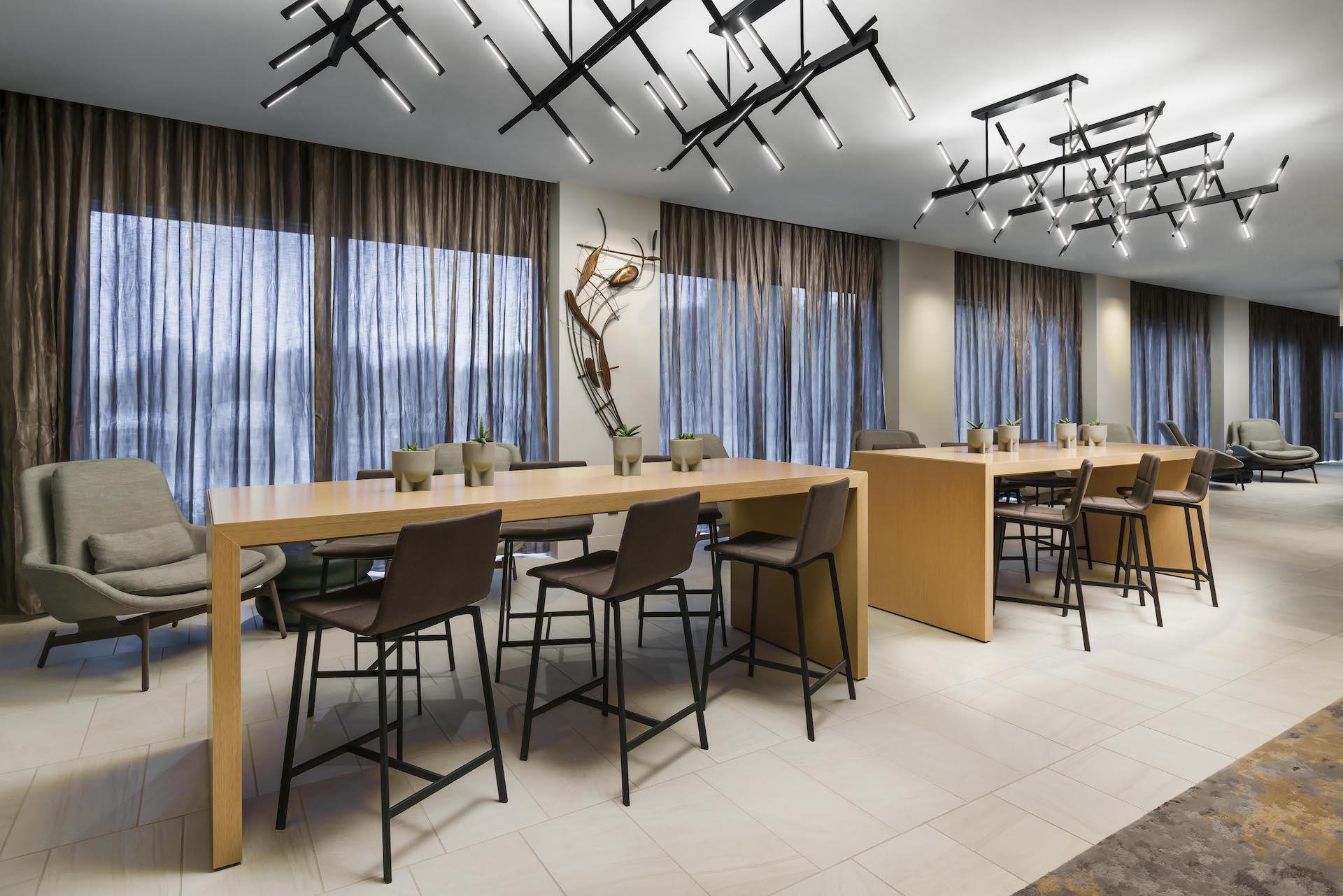 Renovations →
Having handled more than 150 hotel renovations, our team woks with hotel operations to minimize guest impact while completing these projects with the best quality and price possible. Our extensive network of contractors positively impacts our budgets, scopes and schedules.
We have the team that will make your vision a reality.
Brandt Hospitality Group is open to any idea a client may have, whether it be a new dream, a fully permitted project, an insurance claim or an operating hotel needing renovation.