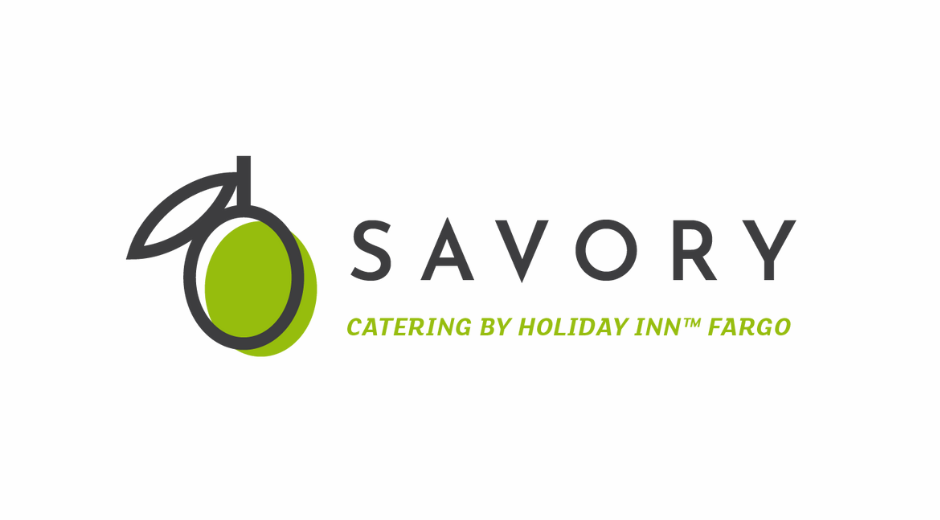 Savory Catering creates occasions to savor within a 30-mile radius of the Fargo-Moorhead area. From weddings to corporate events, the Savory team does it all. With the launch of their new website, www.savorycateringfargo.com, the team is eager to share their story with the public.
With over 50 years of proudly serving the Fargo-Moorhead community, Savory Catering's seasoned team has the experience to deliver quality and creativity to any event.
The Savory team works with clients to craft custom menu ideas to impress guests. On-site, Savory delivers elite service with incredible attention to detail. Clients can trust Savory Catering to take the worry off their plate while planning an event.
Savory Catering originally started as an asset to the Holiday Inn Fargo but has evolved into so much more. With various venue partners throughout the area, Savory Catering has expanded far beyond the walls of the hotel.
"While our catering services have been serving the community for a long time, rebranding into Savory Catering gave us a fresh start to create a new spin on favorite classics," said Calli Valan, Director of Catering. "Our innovative mindset allows us to take ideas and create custom, unforgettable flavors. Savory's unique ability to cater anywhere and dedication to service sets us apart from the rest."
The catering company is headquartered in Fargo, North Dakota at the Holiday Inn Fargo, managed by Brandt Hospitality Group. The Savory team has been able continue growing beyond a simple hotel catering service, thanks to teamwork and strong leadership.
"I am proud to be a one of the many leaders on this team." said Valan.
To learn more about Savory Catering, visit www.savorycateringfargo.com. If you're interested in partnering with Savory on your next event, call 701-277-7353 or email [email protected]. Follow and tag Savory Catering on Facebook @SavoryCateringFargo.