Management Services
Brandt Hospitality Group is a unique hotel company that develops, operates and owns a wide variety of hotels across the U.S. While our systems and processes provide the foundation for our portfolio's performance, it is our culture that attracts, motivates and retains our team members.
>
Trusted Partners
12 brands in our portfolio within Marriott, Hilton, IHG & Radisson including 2,200+ rooms
>
Experienced
Experienced team has managed hundreds of hotels for individual owners, an ESOP and private equity groups
>
Proficient
We are one of the most active hotel developers in the United States
>
Award Winning
Our award winning hotels are consistently recognized by our franchise partners
What We Do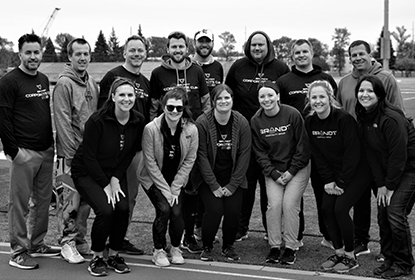 We Attract Talent →
We recognize that talented individuals make up the teams that drive the success of every hotel. Employees are evaluating us as much as we are evaluating them. BHG works hard to maintain a recruiting network to share our culture with the talented people in the industry.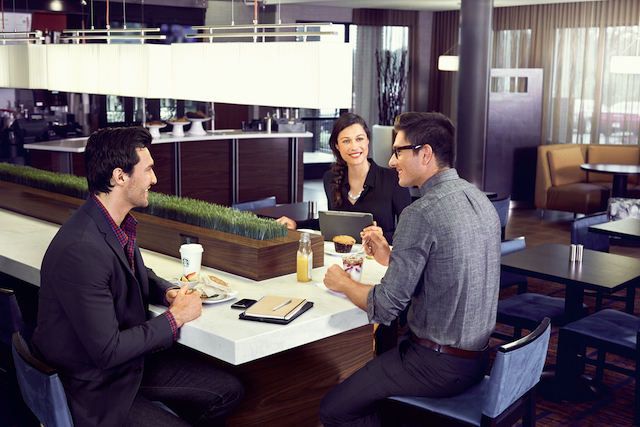 We Drive Revenue →
Our Revenue Strategy Team is built upon experience, dedication and communication. The key to our revenue success is our focus on hotel-level leadership. The General Managers, Directors of Sales, and others, drive a culture of continuous training and improvement. They understand how rate and inventory strategies align through collaboration at every level.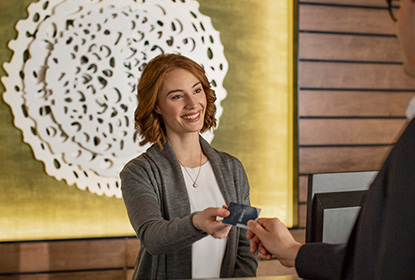 Everyone Sells →
Brandt Hospitality Group is a sales- driven organization that attracts people who are passionate about what they do. When combined with a routine of evaluation, training and direction, our teams provide proven results year after year. Our Directors of Sales work closely with their hotel teams to identify opportunities and impress clients. Sales success is rewarded as market share grows.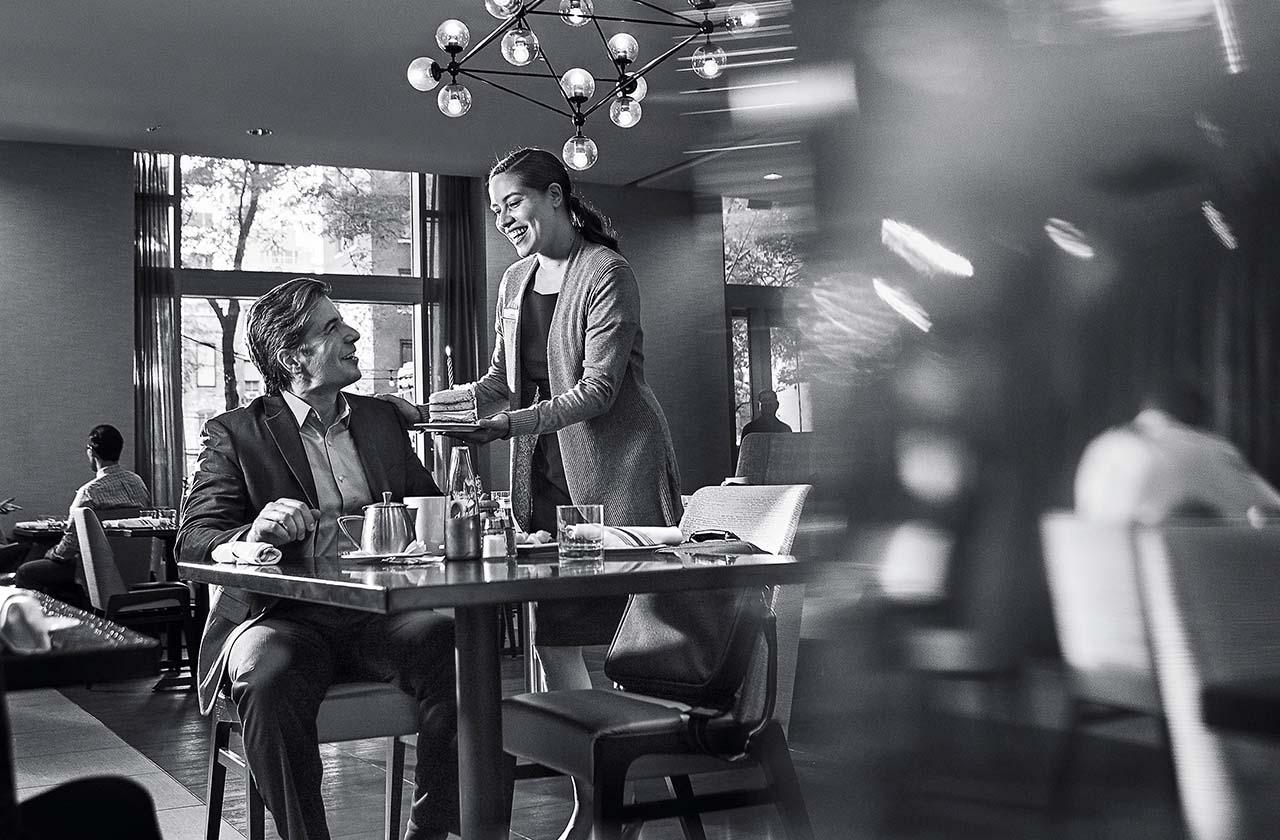 Impressing Guests →
Brandt Hospitality's inspired service and our guest satisfaction results are consistently recognized by our franchise partners. Awards create pride in what we do while guest retention and referrals reduce the cost of growing our revenue.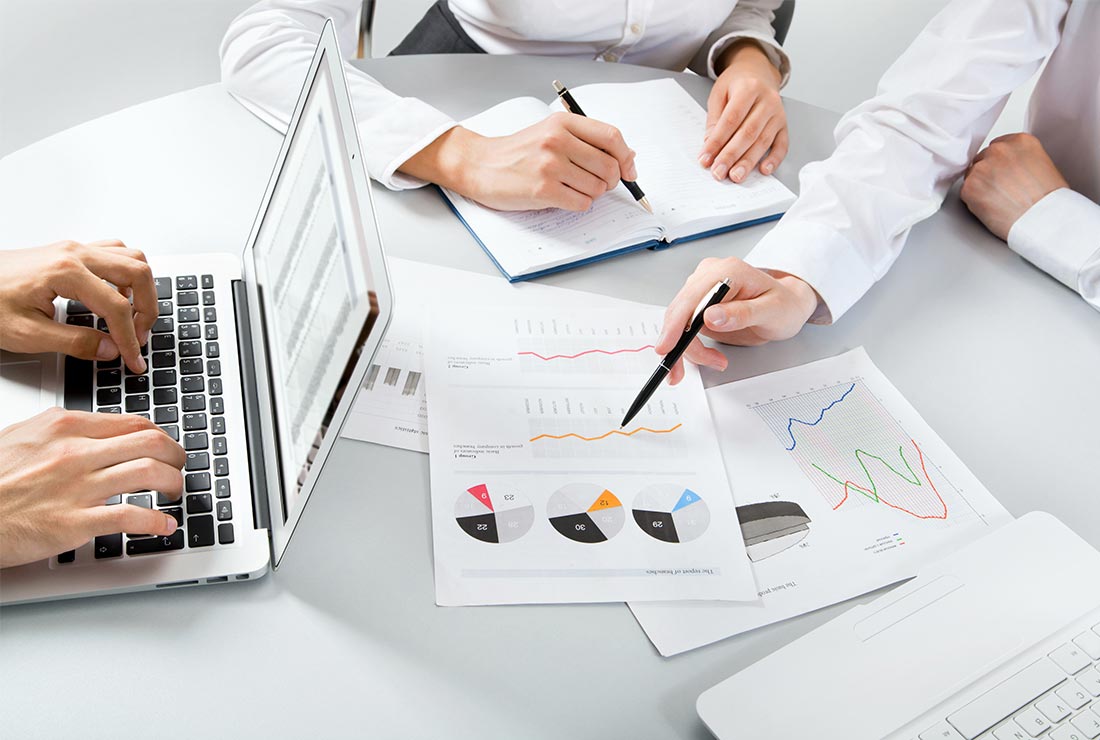 Accounting, Finance & BI →
Our user friendly, scalable systems, deliver on the expectations of ownership with accurate reporting and audited results. Our business intelligence software pulls data from accounting, payroll and property level systems to measure success and drive performance.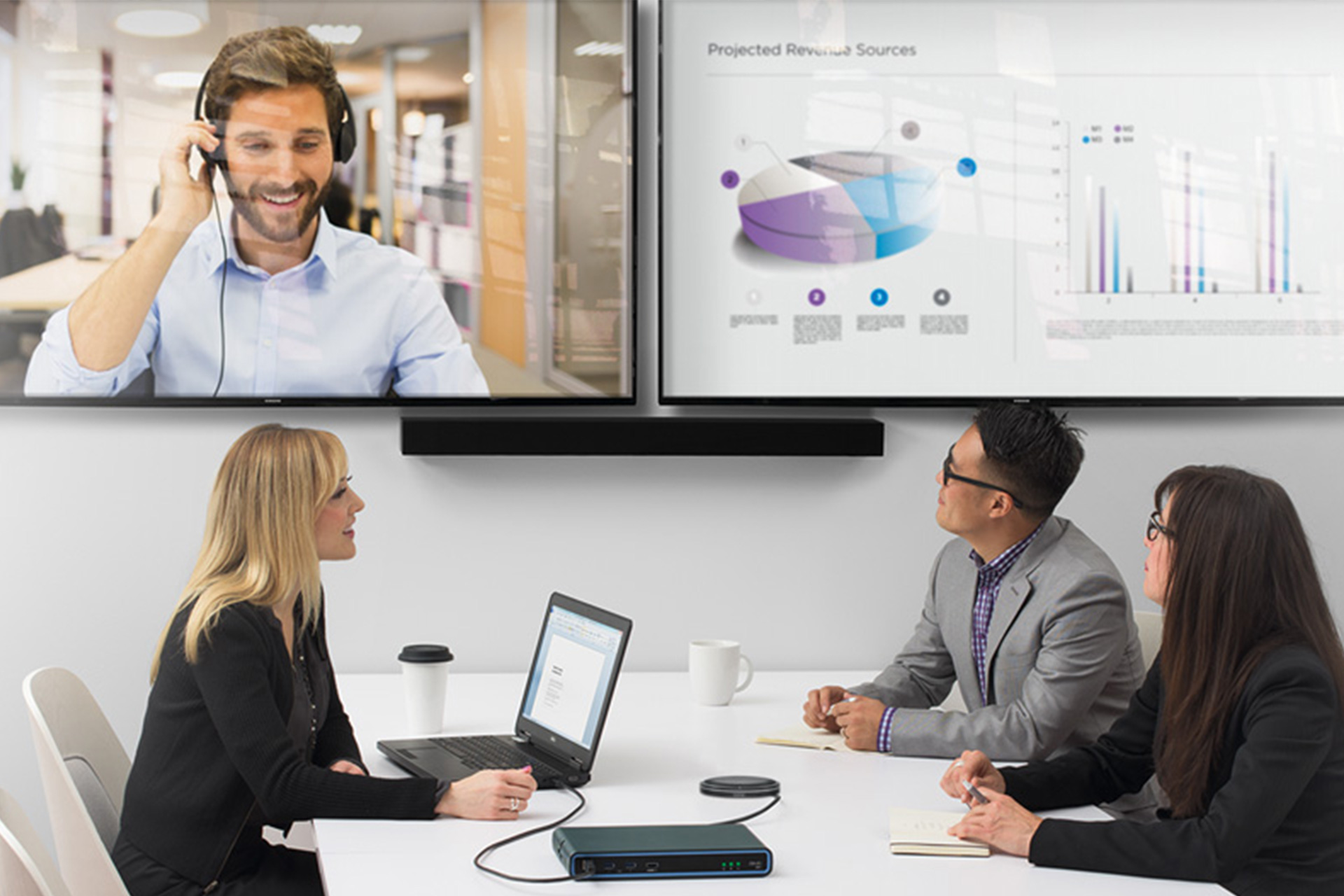 Systems & Processes →
Our systems and processes are both a foundation for success and insurance against failure. We have used our 25+ years of experience to create best-in-class tools for Hotel Operations, Accounting, BI, Procurement, HR and Payroll.
We have the support system and experience that matters.
Our in- house Construction Team is available to support the larger maintenance needs of our properties and has completed renovations in more than 160 hotels. With PIPs, we deliver the best possible outcome at the best possible price while reducing guest impact.