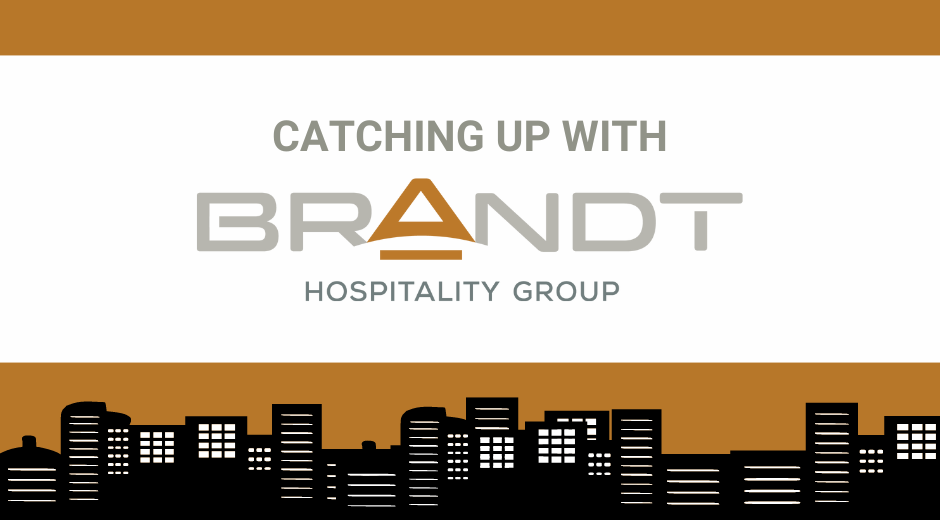 With half of 2022 being complete, we'd like to share how the past few months have shaped up for Brandt Hospitality Group. Our team has stayed busy growing, improving, and developing our brand and portfolio. In the past few months – we have opened a new property, hired some new faces, and begun a new journey in sharing our passion for hospitality.
One milestone we've hit in 2022, is the opening of our newest portfolio addition. The Fairfield Inn & Suites Boise West held its grand opening on June 6, 2022. We are thrilled to see the positive feedback this property has received in just over a month of operation. For more information about this property, read the press release here.
In April, BHG hosted its first GM and Sales Conference in Glendale, AZ. The theme was "Together" being this was the first time we were all able to gather in one place after two years of navigating the many challenges of the pandemic.
Brandt Hospitality Group also received "Developer of the Year" and "Guest Service Excellence" awards from Marriott. It is rewarding to see the hard work of our team pay off.
The BHG Team has continued to grow over the past few months. We have welcomed quite a few fresh faces that share our brand's growth mindset and excitement for the hospitality industry. Our staff directory page is the best place to stay up-to-date about our team.
Another way to stay connected with Brandt Hospitality Group is by following our social media pages. We are excited to announce that we recently launched a Facebook & Instagram page. Our Meet the Team series, where we highlight a new member of our team each week, has been a fan-favorite. One of our goals in 2022 is to continue sharing our company culture online. You can help by following us on each of our platforms:
Our award-winning properties continue to amaze us with their dedication to providing quality service and positive guest experiences. We are proud to announce that our Radisson Blu Fargo team recently received the 2022 Travelers Choice Award from Tripadvisor.
With 17 operating properties across 13 states, we have quite a large BHG family. Here's a rundown of our current portfolio:
Radisson
Hilton
IHG
Marriott
We are eager to see where the rest of 2022 and beyond takes Brandt Hospitality Group. With 10 properties currently in the development stages, our hands and hearts are full of love for the hospitality industry. Check out our development page to learn more about our upcoming endeavors.
If you're passionate about hospitality, visit our careers page to view open positions. We are always excited to welcome hardworking individuals to the BHG family. To learn more about Brandt Hospitality Group, check out our website: www.brandthg.com